What Is WPCampus 2022?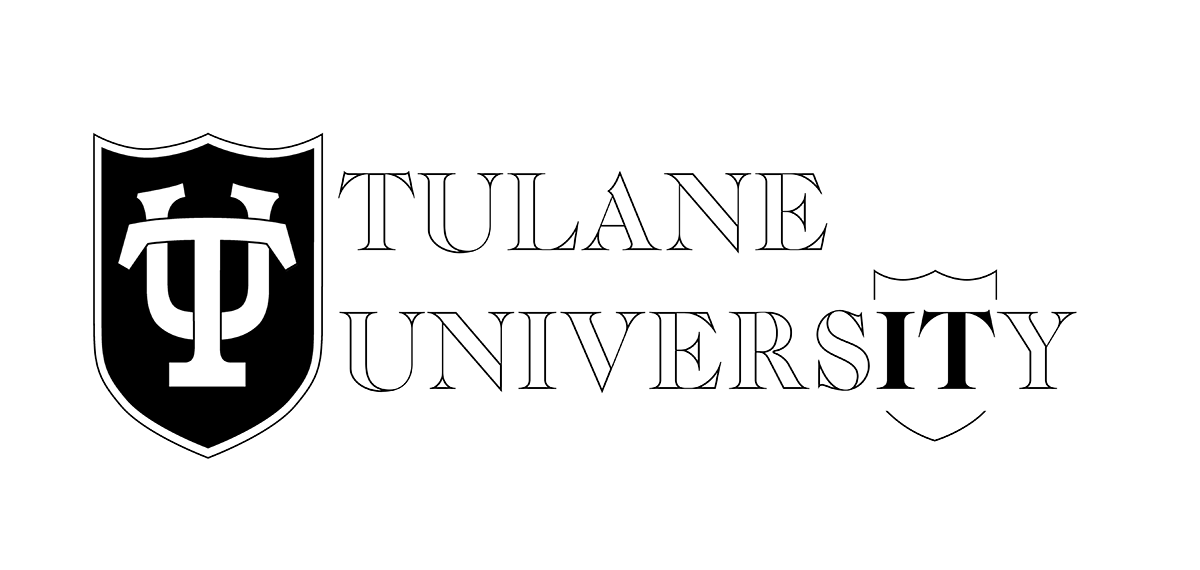 WPCampus 2022 is a three-day conference event filled with sessions, networking, and social events. It will cover a variety of topics, all focused on the growth of Higher Education, Accessibility, WordPress, and its people.
The annual WPCampus conference is under consideration for July 2022 on the beautiful campus of Tulane University in New Orleans, Louisiana. Explore previous conferences to learn more about our event.
We're grateful to the team at Tulane University IT for sponsoring our event and welcoming our community to their campus.
Learn more about WPCampus 2022
What to expect
While the format of our event is similar to a WordCamp, our entire program is focused on Higher Education and Accessibility, which allows for a richer and more fine-tuned experience for our attendees.
Who will be there?
Members of the Higher Education, Accessibility, and WordPress communities from all over the United States, Canada, Europe, and more. We welcome faculty, staff, students, and professionals dedicated to Accessibility and Higher Education.
Latest from our blog
The video recordings from the WPCampus 2021 Online presentations are now available and accessible via the event schedule. All videos are captioned and will soon include full transcripts. Planning ahead for...
One of our WPCampus traditions is to use the "previously allocated to swag" portion of our event planning budget to support a nonprofit organization. Swag is fun, but it can...
Visit the WPCampus blog